Are you ready to
Grow
With us?
Welcome! We hope you'll join us on your walk of life.
The Denver Flagship Area is a collection of New Apostolic congregations in the central Rocky Mountains region (Colorado, Utah, and panhandle of Nebraska).

Our Flagship Church

Located in Arvada
The ways

We become transformed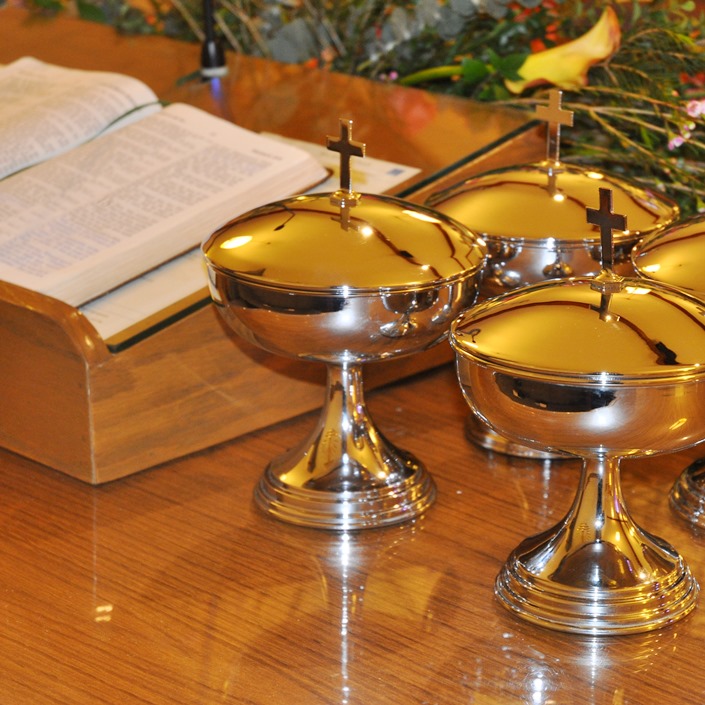 Sunday
Mornings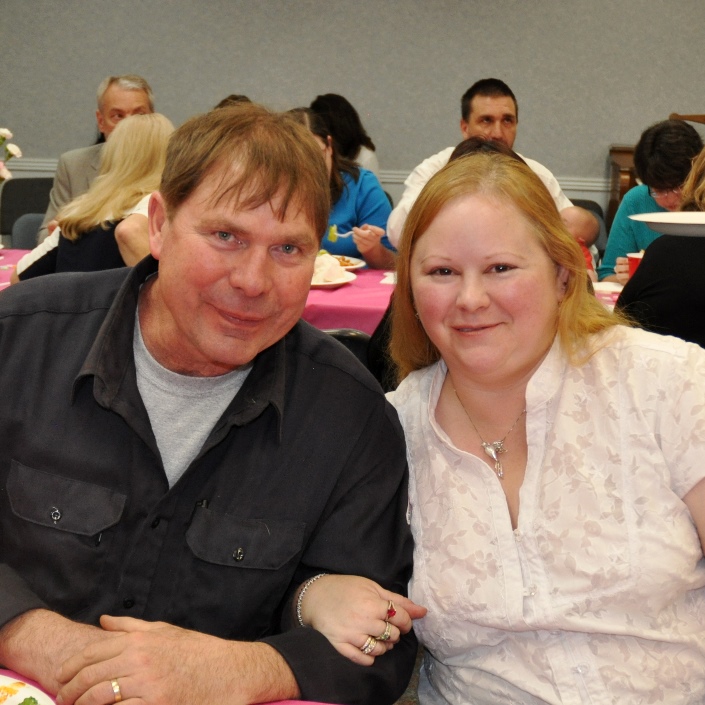 Midweek
Experience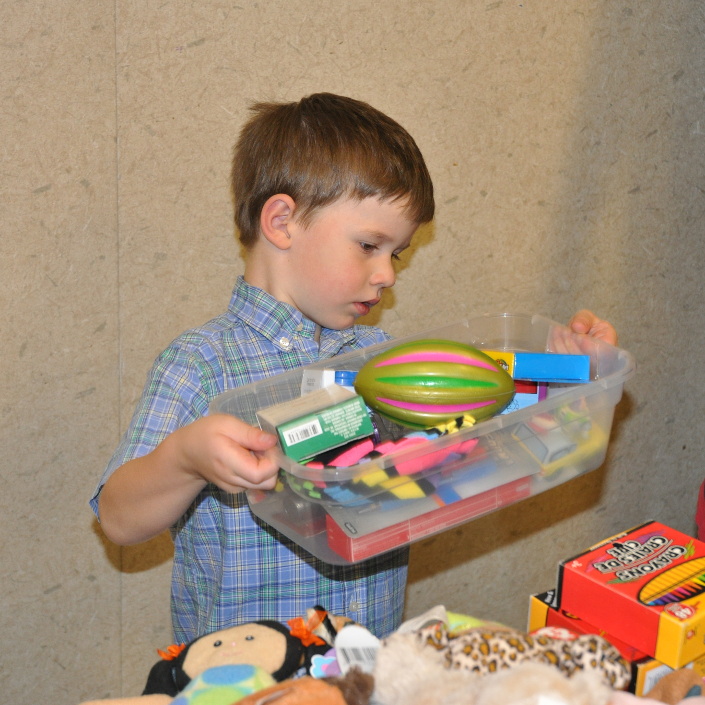 Serving
The Lord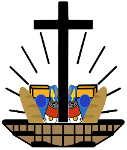 The NAC Food Pantry is located in our Denver Metro Congregation in Arvada.
Our mission is to provide food to supplement the basic needs of our community.
For more info, check out the Food Pantry page.
Denver Flagship

Upcoming Events
For a complete list of activities, visit the calendar page.