NAC Food Pantry
Open Wednesdays from 9am to 11am
The food pantry is housed inside the New Apostolic Church building in Arvada. Please enter around the back.
It is open to the public every Wednesday from 9am to 11am.
No appointment is necessary - please come right in. There are no boundaries, no ID required - all are welcome.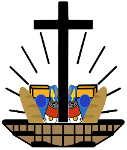 Our Mission is providing food to supplement the basic needs of our community.
Blessing Box
Miniature food pantry. Available 24/7. "Take what you need, leave what you can". Located on the north side of the building.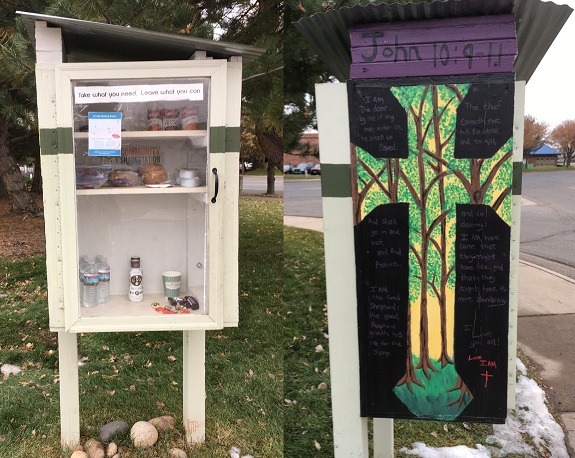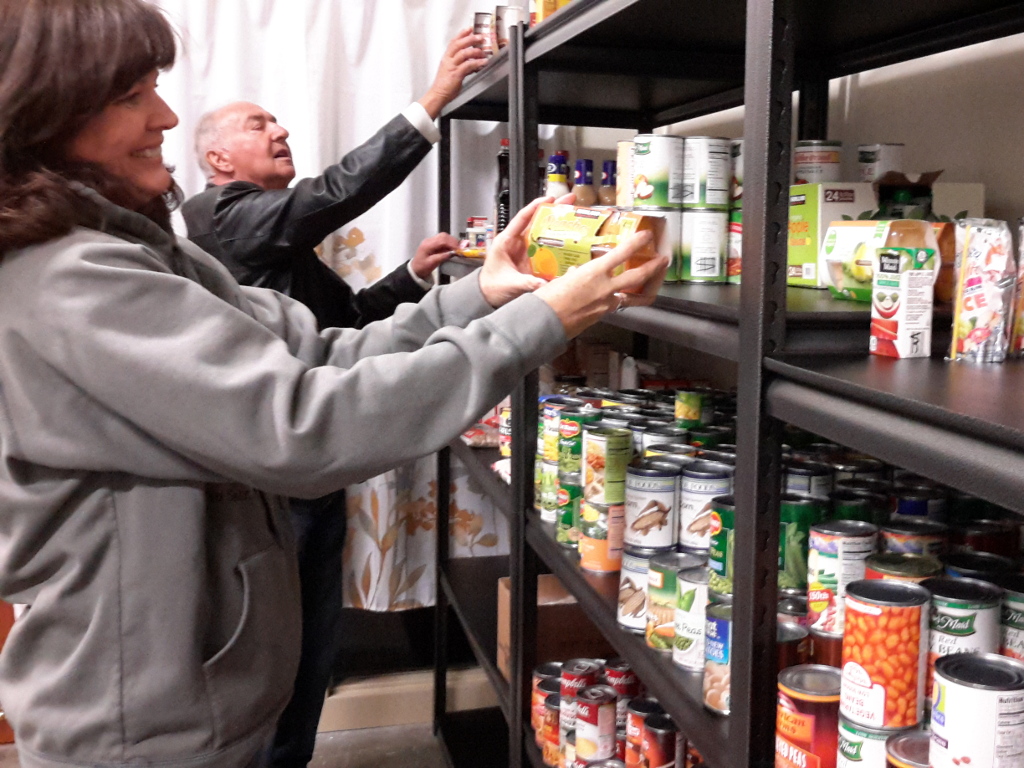 All donations we receive, whether provided by local organizations or from our members, are valuable to us. We strive to bring these gifts to those who could use them and bring some relief to the burden of hunger.
If you have any questions, please contact us at foodpantry@nac-denver.org or call us at 720-722-FOOD (3663).
The love of God can be shared in many ways, and we hope it can be felt at our food pantry.
You may mail a gift to:

NAC Food Pantry/New Apostolic Church
5290 Vance Street
Arvada, CO 80002

Please make checks payable to "NAC Denver Food Pantry"

OR use this link to donate online:
https://recharitableministries.weshareonline.org/ws/opportunities/DENMFood
Our Location
5290 Vance Street
Arvada, CO 80002
Enter around the back
Get Directions
720-722-FOOD (3663)