Ministries
Ways we engage in the body of Christ
Sunday SchoolCaring for our children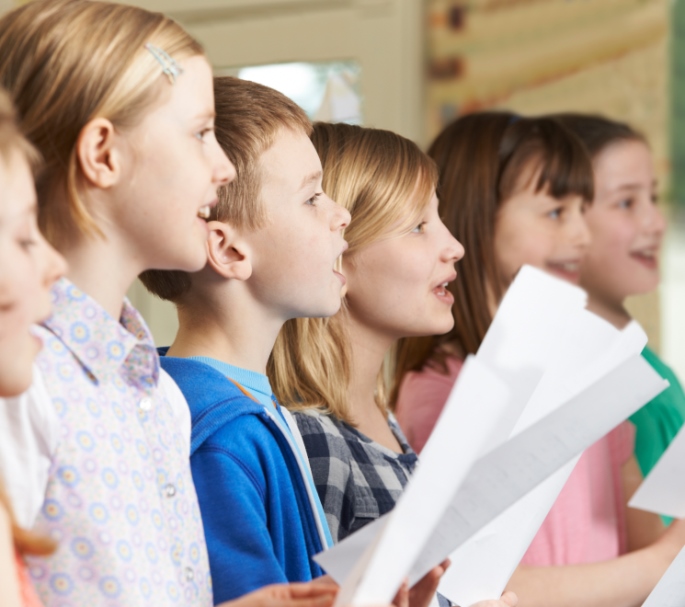 Children grow to know and love Jesus as their Savior through our Children's Ministry program.
Sunday school is conducted on Sunday mornings for our beginners class (grades K-2), primary class (grades 3-5) and religious instruction class (grades 6-7). The classes have creative, age-appropriate Bible and Christian-living lessons, hands-on activities and music. An online "at-home" pre-lesson is provided for parents and children to share.
Our Denver Metro congregation offers a children's small group devotional three Wednesday evenings a month. In this unique experience, children are able to enjoy discussing their growing faith in an interactive format just for them!
Activities and outings are also a part of our Children's ministry. Through these events, fellowship and love for one another is fostered and developed.
Children are welcomed and encouraged to worship and participate in all divine services, including Holy Communion. Monthly newletters for parents are sent by e-mail. Contact your local Sunday School teacher to get on the list.
The Children's ministry strives to develop a culture of learning that equips even the youngest souls with the resources to live a Christ-centered life of faith.
---
Find a lesson
The current Sunday School lessons are available for download at the national website
The YouthGrowing up in Christ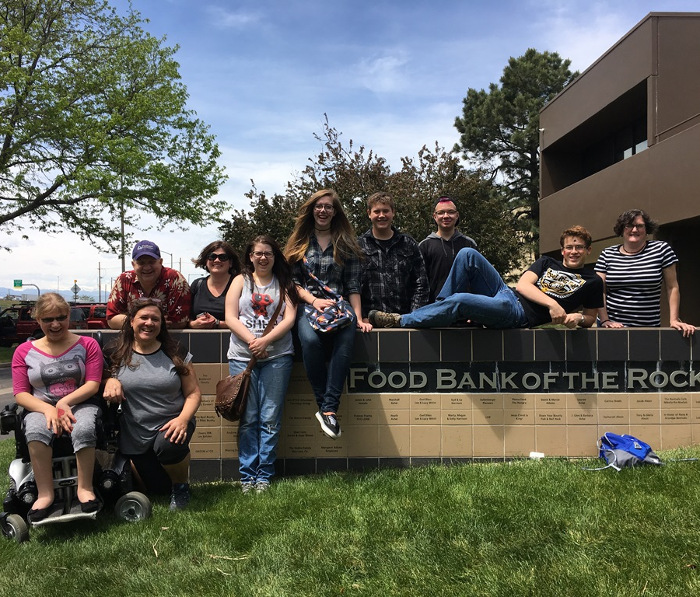 The youth group of the New Apostolic Church is the place to be for those in grades 8-12 who want to effect positive change in themselves as well as in the world around them. Featuring both a contemporary, faith-inspiring spiritual component as well as a service component, the youth ministry is the heartbeat of the congregation. Dedicated youth ministers are available to this group for guidance and encouragement as they develop their own personal relationships with Christ.
Through iServe3 projects, they find opportunities to serve their family, their congregation and their community.
Come connect with each other. Come connect with Christ. Come make a difference.
The SeniorsFaithful throughout life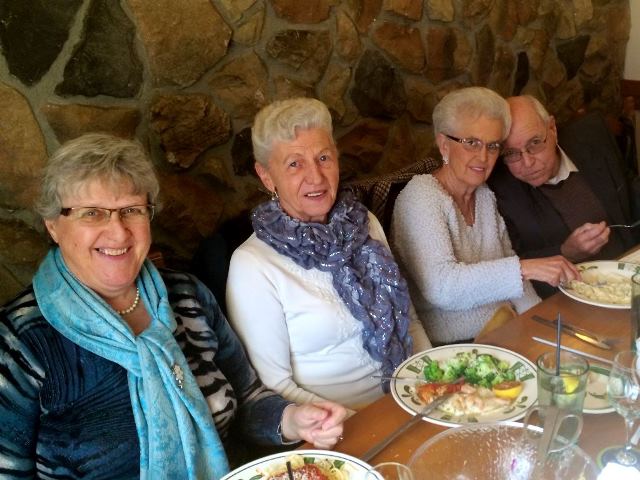 Our seniors are a unique force within the church. They bring a vitality and a seasoned wealth of experience to our congregations that is highly valued and irreplaceable. And they have a lot of fun: There is no shortage of outings, dinners, special performances and trips.
And within the congregations, senior members often are the backbone of the Body of Christ. They provide support and inspiration. You will find them singing in the choir, teaching Sunday school, praying , encouraging younger members through mentoring, and helping in all aspects of congregational life.
Come for support and encouragement. Come be support and encouragement.
Catch up with the seniors
Find a senior and ask them what is happening
MusicExpressions of the soul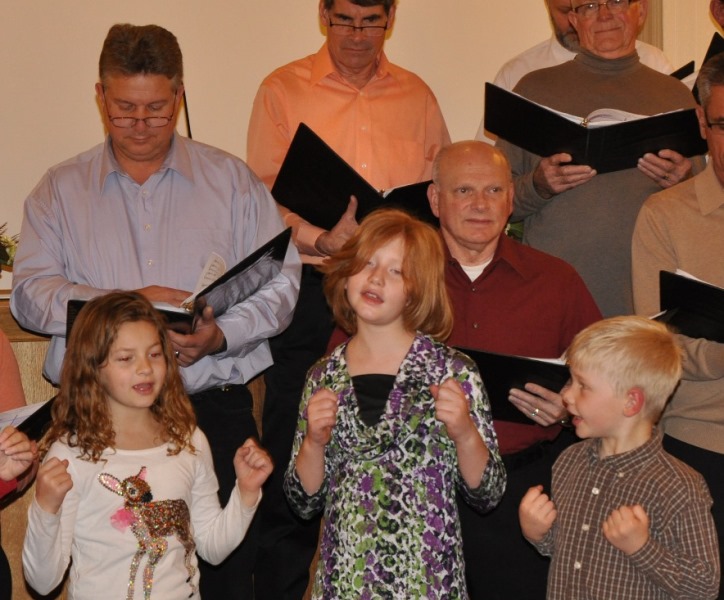 Music is a way to bring praise to our God while drawing us closer to each other.
Each divine service has a strong component of music, which is a wonderful outlet for our worship. In fact, each song is selected to support the message of the divine service. This connection between the music and the spoken message creates an atmosphere of continuum in the congregation during the divine service experience.
Just as each soul is unique, so is each song. Music selections in the Denver District range from traditional hymns to contemporary music.
Small Group DiscussionsSharing life together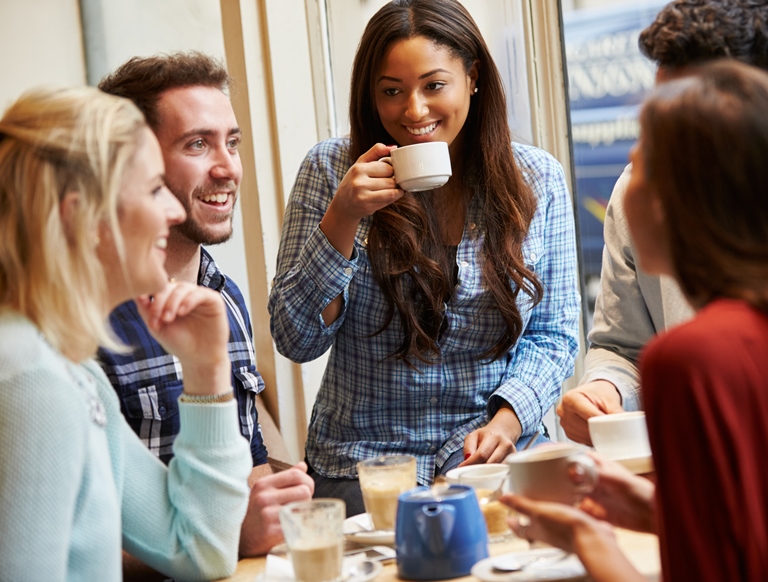 Small group discussions are an intentional effort to share the journey of discovery and supporting one another's understanding and spiritual well-being. They are a midweek experience that connects the Sundays like a spiritual bridge. They are intended to be a compliment to a divine service and invlove up to 12 people living life together and growing together in Christ.
Small group are modeled after the small, intimate experiences of Jesus with His disciples as described within the gospels. During these moments Jesus equipped His disciples for their mission. Similarly, our small groups are localized, intimate, and flexible and open up the door for teaching, prayer, pastoral support, profession, sharing of the gospel with our communities, and worship.
Small groups are also a learning environment to nurture spiritual growth in a very interactive way. We grow closer to God and to each other. Throughout the Bible are commands for Christians to minister to one another. Small group discussions are opportunities to do this!
Each small group is led by a host, meets either at a home or at our churches, and discusses our lives, the recent divine service, and a topic presented by an Apostle or Bishop. They begin and end with a prayer.
Small Group Resources
Find the monthly small group video and discussion guides here